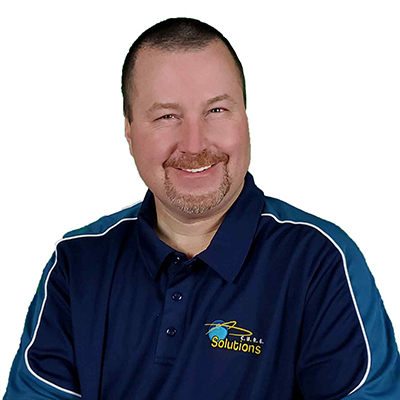 IT that works for you
Started in 1998, Cure Business Solutions is a complete technology solution provider. We are 100% committed to making sure business owners have the most reliable and professional IT service in Southeast Iowa. Our team of talented IT professionals can solve your IT nightmares once and for all.
Here's why so many businesses depend on Cure Business Solutions for complete IT services and support:
Piece of Mind!
With many businesses today dealing with mounting IT demands that cannot be fulfilled by non-IT employees, outsourcing to a specialist IT company brings with it a lot of peace of mind. One of the main benefits of outsourcing IT services is that with a higher risk of something going wrong, especially for small businesses that are often the biggest target in cyberattacks, company owners can focus on core business while leaving IT issues to dedicated professionals.
We Guarantee A 5-Minute Response Time On ALL CALLS!
We don't discriminate on what your IT issue is; with 15 employees, we guarantee to have a qualified tech working to resolve it within 5 minutes or less. If we fail to fulfill that standard, that month's IT support is free!
We are the LARGEST IT Company in ALL of Southeast Iowa AND locally owned!
We have been in Southeast Iowa since 1997, and Sam and Angie Boyer have owned our company from the start, and that ISN'T changing anytime soon! With our size, you can expect SMALL HOMETOWN service at large city resources! NO dealing with account managers, project managers, and Zoom meetings with people hundreds of miles away.
We Are Truly Unlimited, We Don't Nickle And Dime! We Are All In!
We understand that IT can be frustrating sometimes, and we do NOT want to make it any worse, so if you have a problem with your software, printer, or phone system, we can help you out. We take pride in NOT CHARGING our clients more for working on equipment or software that someone else provides! That means the only thing you'll hear from us is "We'll take care of it" (never "That's not our fault/problem"), and then we do what we say we'll do. What a concept! EASY.
Our custom service packages deliver what you need and want without overstepping the boundaries of your budget. From cloud services to data backup, Cure Business Solutions is here to team up with you and your company for expert support.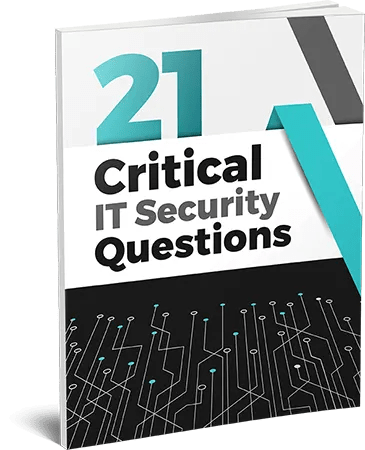 FREE GUIDE
What Every Business Owner Must Know About Hiring An Honest, Competent, Responsive And Fairly Priced IT Services Firm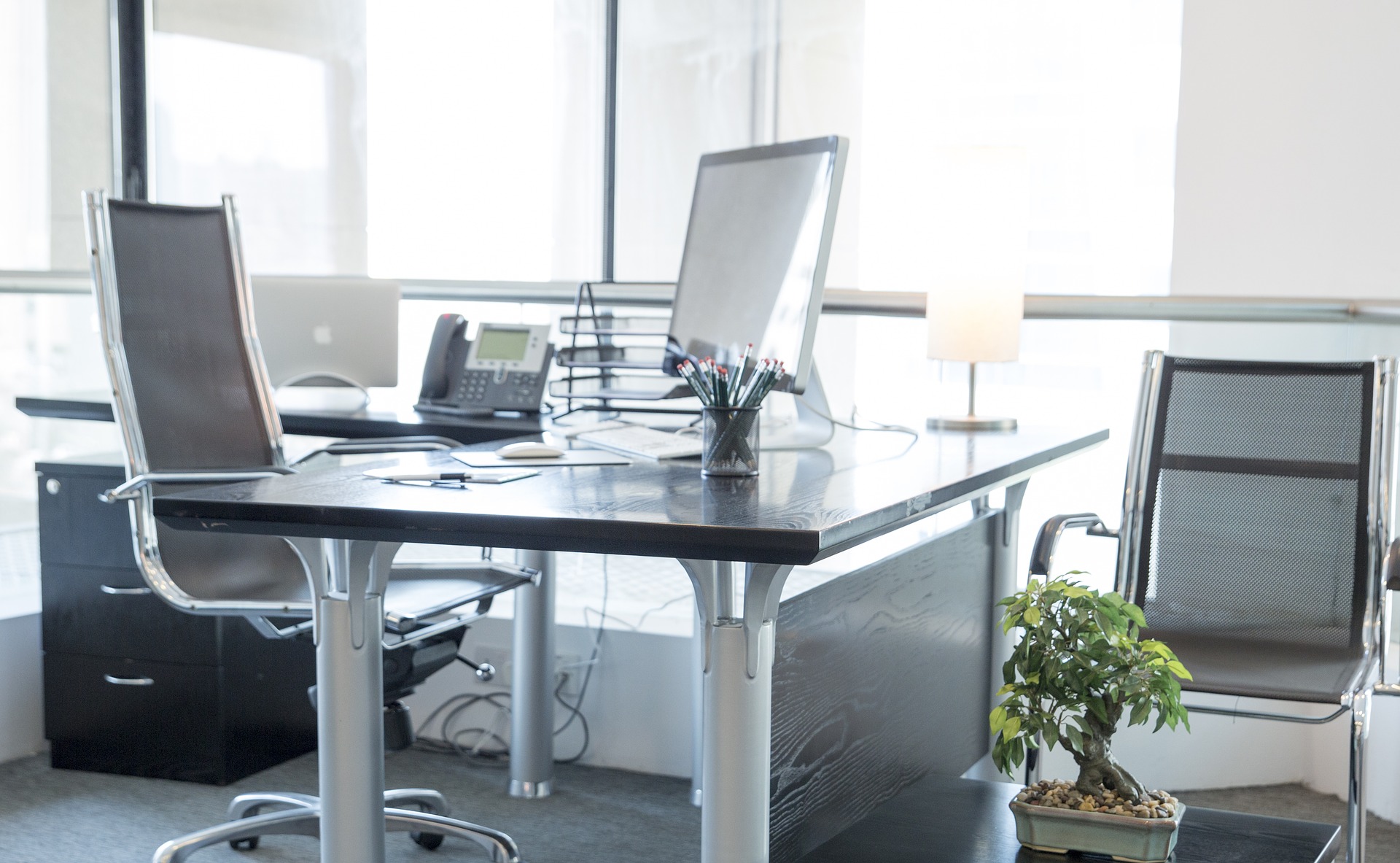 Our goal is to provide enterprise-level IT practices and solutions to the small business sector, with small business prices.